Christmas is coming by sooner and sooner, the time from sun rise to sun set is increasingly shorter and so I'm trying to make the most of it all the time.
Not everything goes to plan obviously but once it does get dark there's something about the warmth of my bed or sofa and the Christmas lights on the tree that makes me want to just stay there, doing nothing with a mug of cherry and cinnamon tea in my hand.
And what goes best with that? I say a good film to get you lost for a while...
Here's some films that I would watch this beautiful December!
Home alone!
Obviously! What a classic.. You know it's Christmas when you watch that with all your family on a Sunday night. It really brings that sprinkle of Christmas magic which will get everyone in the house happy and singing Carols. It's just perfect!
Yes! Yes! YES!
My favorite film! It's one of them films that you have to watch.. especially if you enjoy the classiness of the 60s! Also, if like me, you love Audrey Hepburn then you must watch it.. like now! :)
Let's go back to 2004!
Such a funny film, a must see on one of them nights when you just feel like having a laugh!
If you're not singing Jingle Bell Rock every time you see this film cover then you've not seen enough of them!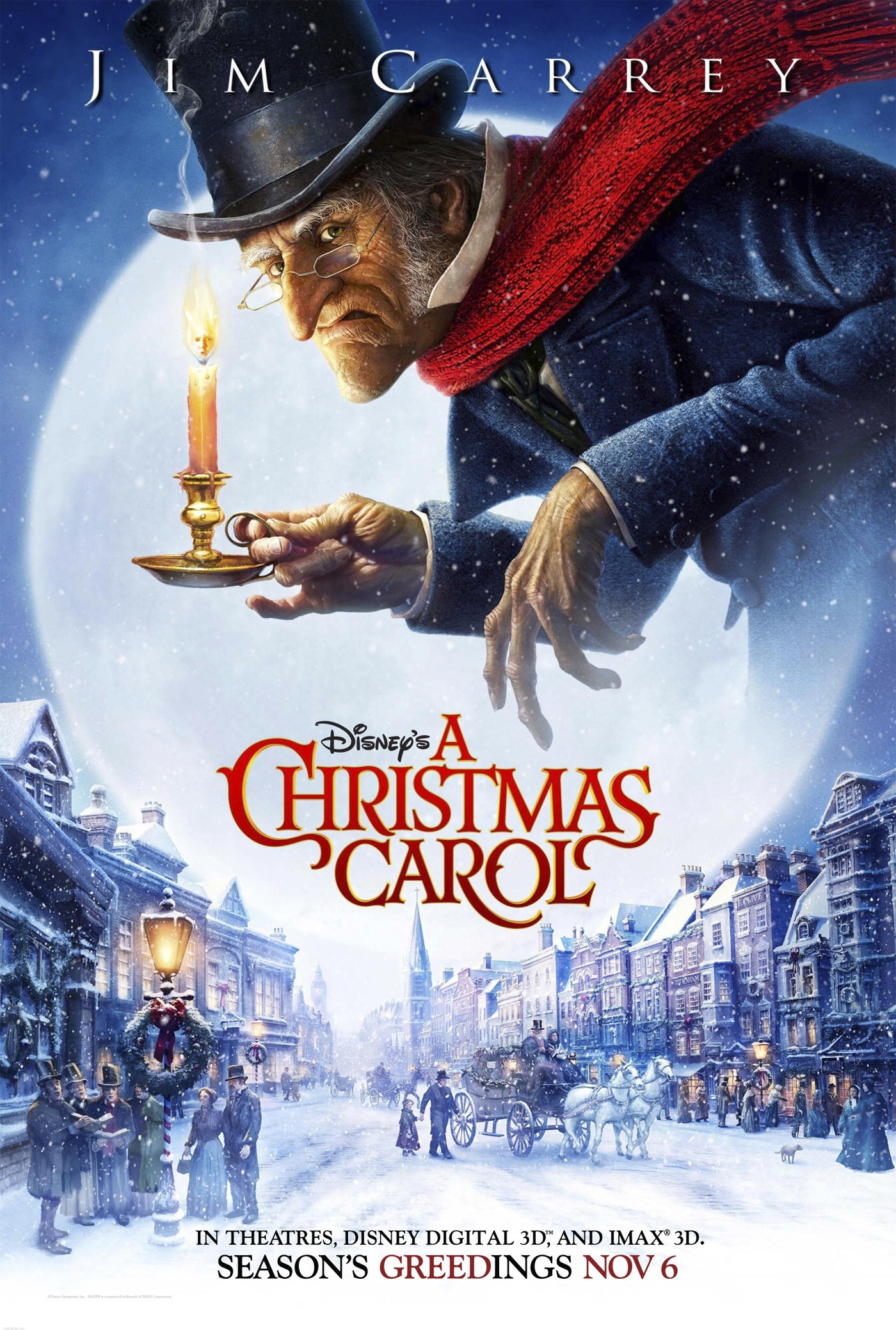 This is more for when you want to really get into the Christmas spirit.
Get your family around, light the fire, make some hot chocolate and enjoy because this film will take you on a journey, and remind you of what a beautiful time of the year it is!
There's not much I can say about this. Pure Christmas magic, especially if you have younger kids in the house... you need to watch it! But don't let little children be your only excuse to watch it ;)
This film, based on a true story will give you goosebumps and bring a tear to your eye.
It's really proof that Christmas time is the most magical time of the year!
Well here it is for now.. all my favorites summed up in one post.. I will enjoy watching them and so should you!
Give yourself a break at least once in a while... watch a film :)
See you xx
Pun of the Post: Q-What do you call a can opener?
A- A can't opener
I'm so sorry :'D